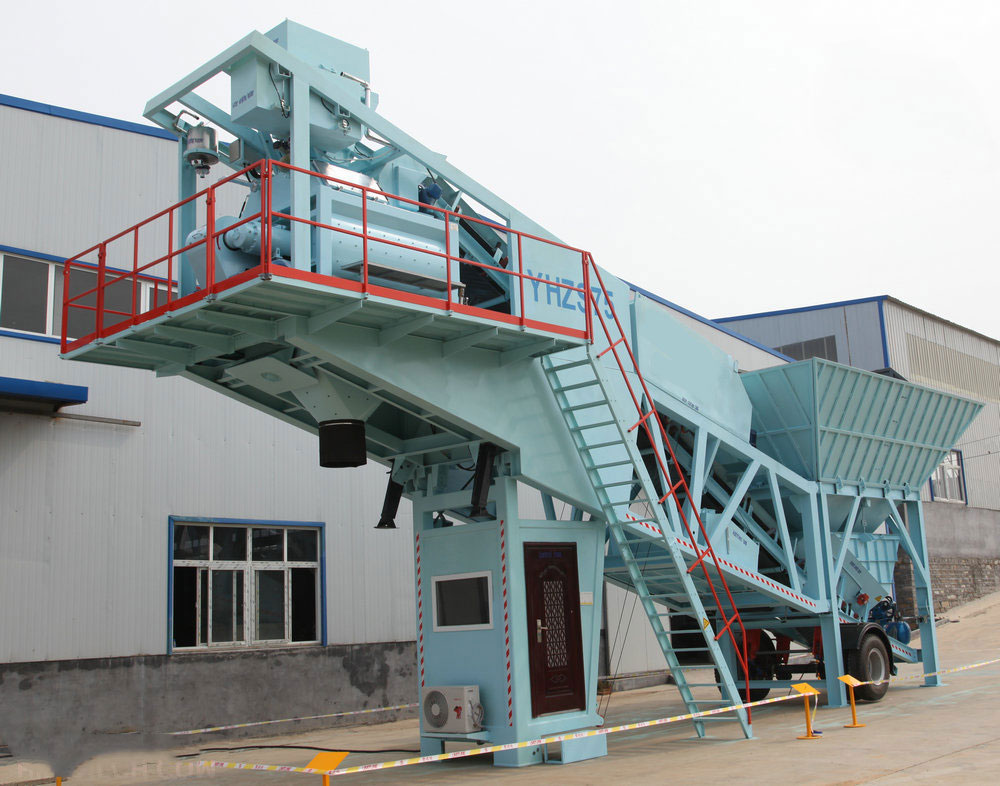 In 2016, China had been in loans to Latin America more than 21.2 billion. Among this, in loans to Brazil more than 15.2 billions. Mostly of the loans in China is usually used of the energy and infrastructure construction.
As the first trade partner and the second largest contracting market, Brazil is planning to invest into the great infrastructure in the whole country. Infrastructure construction is the basis of stable and sustainable development country. In order to realize the stable and sustainable development of whole country, improving the infrastructure construction will be an essential issue. Brazil economic is facing with the most difficult period. As the good friendly countries between China and Brazil, China will help Brazil to promote the development of infrastructure construction to realize the fast and sustainable development. High speed railway, subway, highway, Water Conservancy Project and schools, etc. To guarantee the smooth process, high quality concrete will be an important issue, which decided the entire project life. To select a reasonable price, high efficiency small mobile batching plant with vehicle will must be considered firstly. According to the terrains in Brazil, mainly is plateau in whole country. So mobile batching plant will be the first choice. So many advantages of mobile batching plant makes it become the suitable selection.
Free foundation of small mobile batching plant with vehicle will be suitable for any terrain in Brazil. Fast assembly and disassembly, easy to delivery and drive with trailer to any place. If there is a need to transport the mobile batching plant to another place according to the project life and productivity, mobile batching plant will become a great advantage. Small mobile batching plant with vehicle will be the main choice for the special terrain. Mobile batching plant will not only to meet the great needs of high quality concrete, also not delay the project process to assemble in a quick way.