If you are a procurement manager in a construction company, you cannot avoid communicating with concrete batching plant suppliers. It takes both money and energy to get a plant of good price and quality. Unfortunately not a few purchasers got trapped by suppliers offering low prices, which caused economic loss inevitably. Then how to shun price traps in buying concrete batching plants?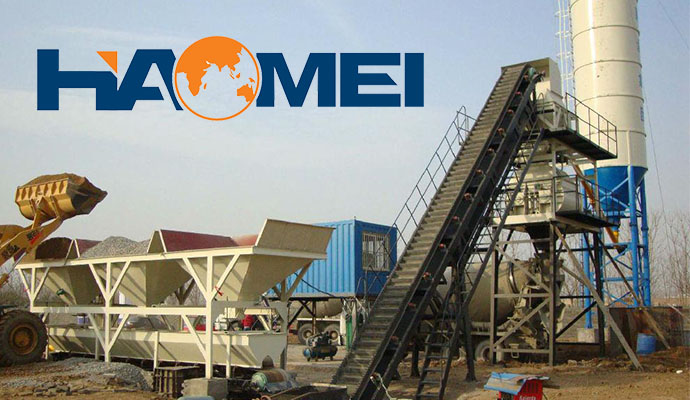 Those suppliers usually apply two methods in alluring buyers. They either offer a low price first but raise it later or send you a plant of inferior components. In the former case, they would ask you for a deposit. After you pay the deposit, they would raise the price with a random excuse and refuse to return the deposit. You have to accept the changed price or give up the deposit. In either case they succeed in robbing your money. In the latter case, you would end up receiving a concrete batching plant of low quality and making repeated complaints which will not be responded to.
To shun the two cases above, you should visit factories of several suppliers and make a comparison before making a decision. You must pay special attention to any word in the contract before signing it. In this way there is still chance for you to fight for your right in case of price traps or other tricks. Last but not least, choose the payment of L/C rather than T/T.