Sarah

Introduction of main components of trailer concrete pump

已关闭评论
The main components of trailer concrete pump are the engine and the oil pump. The engine used in trailer concrete pump is diesel engine or electric motor, which is the power source of the pump. The engine power and the main oil pump must be matched reasonable, which increase the equipment efficiency most. Based on this principle, the computer simulation design calculation in constant power, the system pressure and the pump displacement curve is the most reasonable. The current mainstream diesel pump is the German DEUTZ pump pressure blocking type water cooled diesel engine. The engine has the advantages of strong power, low fuel consumption, low noise and low emission. The motor chooses the domestic famous brand motor, its protection level reaches IP54 level, and the noise is small, the efficiency is high, the torque is high, the starting performance is good.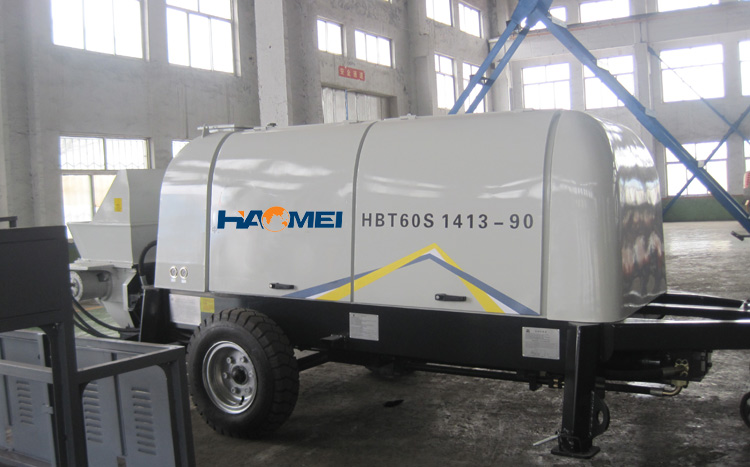 The main oil pump is an axial piston variable pump, the output flow and driving speed and pump displacement is proportional, and changes between the maximum and zero infinitely. The oil pump has constant power control, control function of cut off pressure and electric proportional flow. At present, the main oil pump is characterized by strong power, high reliability and high service life, automatically adjust the displacement of the pump according to the load change. In order to achieve the purpose of constant power, controlled by PLC, adjust the output of the main oil pump, which is pumping concrete with required displacement, matched with the actual working conditions, so as to ensure the optimal output power of trailer concrete pump motor or diesel engine.
Reprinted from: http://www.haomeibatchplant.com/news/trailer-concrete-pump.html