Sarah

Reasons that Transbatch Compact Mobile Batching Plant Is Widely Used In Construction Market

已关闭评论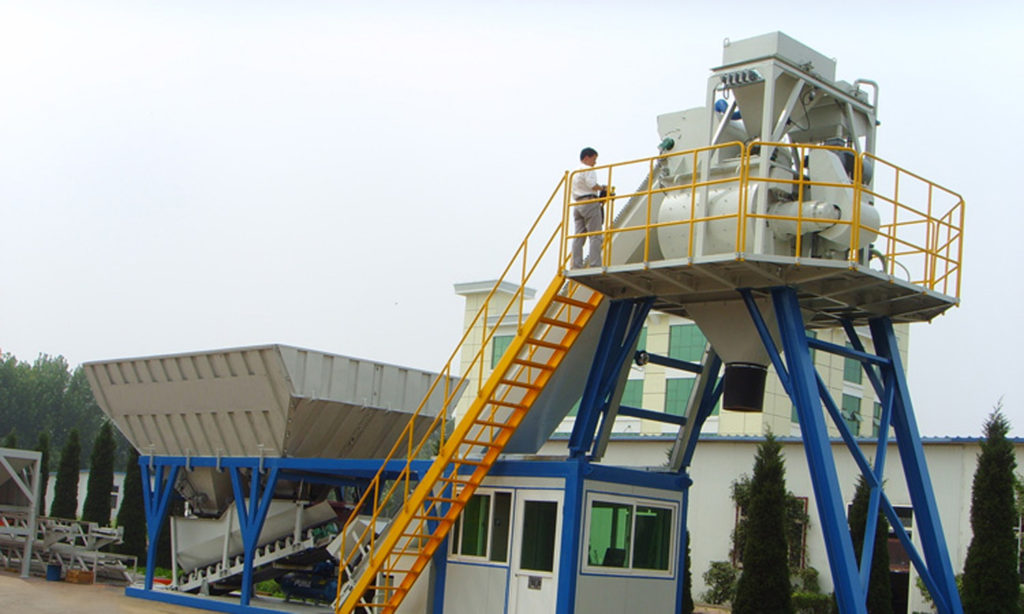 There are so many advantages in Transbatch Compact Mobile Batching Plant. High mixing performance because of the adoption of twin shaft compulsory concrete mixer. High efficiency performance because of accuracy weighing system and high mixing performance. Easy to move from one site to another site because of the chassis with wheels. Modular compact structure design makes it convenient to assemble and disassemble.
Reliable and Durable Performance
The mixing blades of Transbatch Compact Mobile Batching Plant adopts the special High chromium and manganese alloy wearable material. Shaft end support and seal adopts the special multi seal technology, which improve the reliable performance greatly. The discharging hopper and feeding hopper and mixing drum are made of wear resistance steel to prolong the service life.
Small Cover area: Transbatch Compact Mobile Batching Plant will be suitable to the small size projects and short duration
Compact structure design, especially the entrance of batching machine shapes in a box which reduce the cover area. Convenient to transport, only need to set the mixer machine onto the truck chassis and tow the whole equipment to any work site. Not only save the duration,also improve the efficiency.